Minimal Footprint. Maximum Output.
The StikPak filler uses continuous motion to vertically form, fill and seal packages containing a variety of either dry or liquid products.

Versatility. Accuracy. Simplicity.
The ExpressPak filler utilizes intermittent motion to vertically form, fill and seal both mixed and pure liquid products spanning a wide range of viscosities and textures.

Flexible, Reliable, High-Speed Dry Packaging.
When fast is what you need (up to 6,000 units per minute!), our flagship R-Pak series is where the industry turns for proven performance.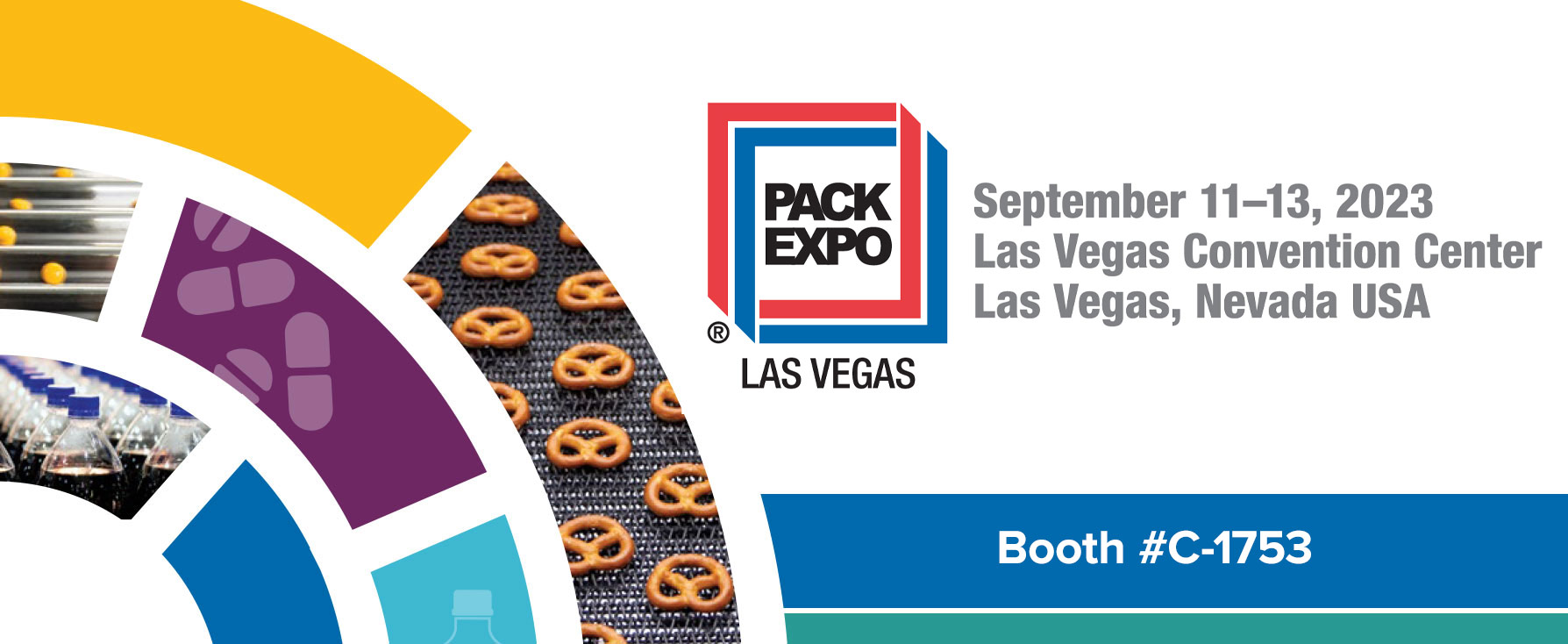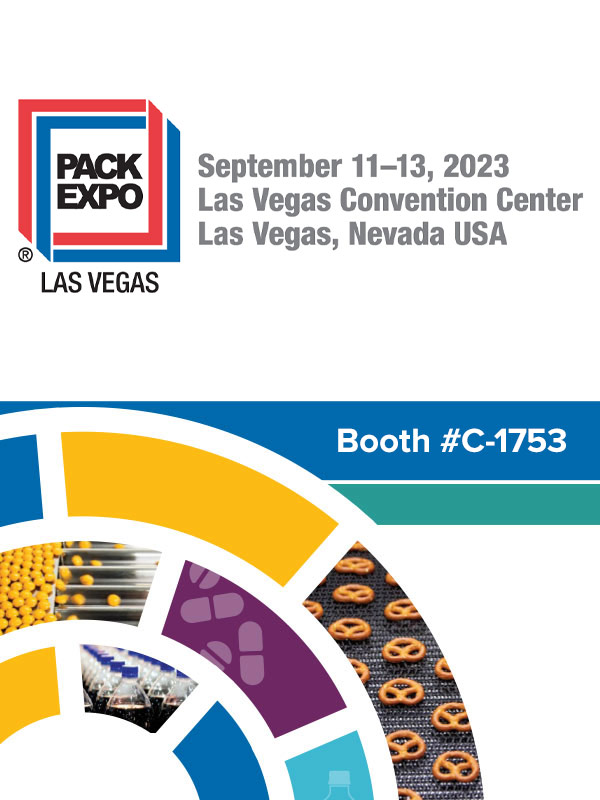 a leader in flexible packaging technology
Ropak has the perfect flexible packaging machine for your needs.
Choose what you need to package and let us help you find the best solution for your packaging needs.
Easy to Operate
1 Ropak machines have centralized touch screen controls and require minimal adjustments during operation to optimize the operator's work load.
Easy to Maintain
2 Our smart designs reduce the points of maintenance. Plus, we incorporate quick-change technology for knives and dies to provide easy access and maintenance.
Computer-Controlled
3 Our automation controller's monitoring and management of product availability, sealing temperatures, film alignment correction, and bulk output handling increase the operator's potential efficiency.
High Precision
4 We incorporate the latest technologies to provide the control you need to make filling and sealing repeatable and consistent.