What Are You Packaging?
Pet Food
Any pet owner can tell you that mealtime is an exciting part of the day and that feeding pets can be a chore. Single-serve pouches of pet food can eliminate some of the hassle of feeding our best friends. Ropak's fillers and dosers can handle many shapes, sizes, and consistencies of nutritious pet food products.
Each variety of product requires specialized packaging with unique sealing and opening features. Ropak's line of machines can be configured to handle your specialized needs.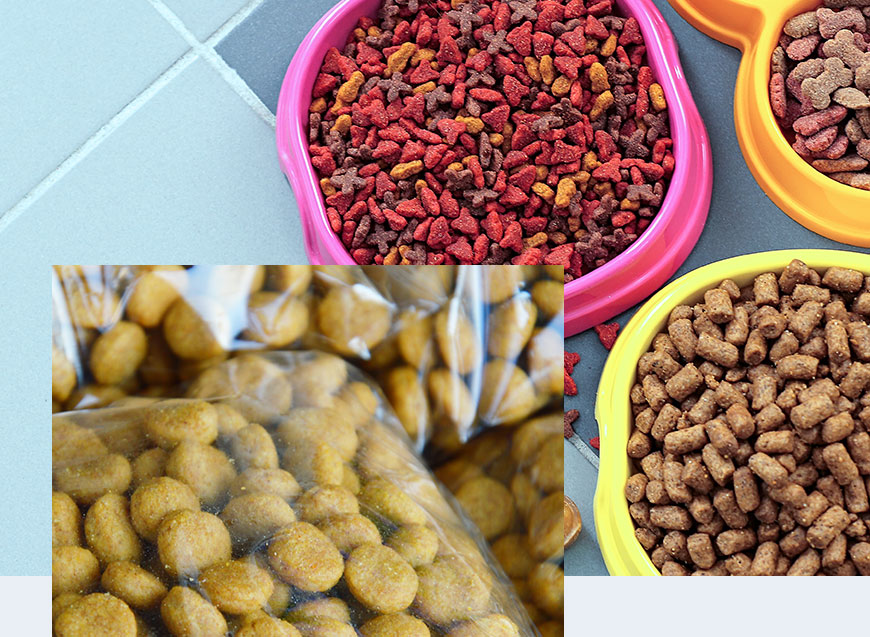 Let us find the right Ropak machine for you.
What form is your product in?
What can we help you package?