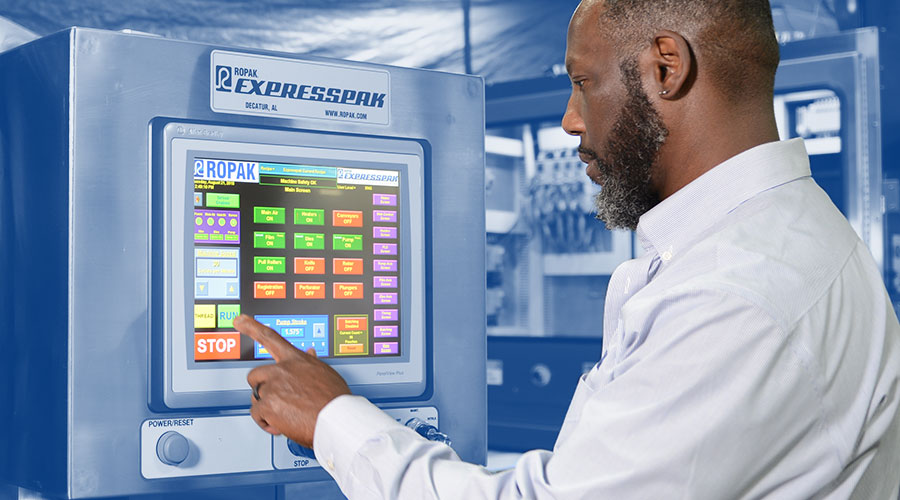 Training
We offer start-up assistance for new machines, including installation assistance if needed and initial operator and maintenance training. We tailor the training to meet your needs; it may take the form of classroom training or hands-on training.
Initial operator training includes basic operating procedures such as threading the machine, machine safety, operating adjustments, and use of the controls/operator interface.
Maintenance training usually includes all of the above plus more complex and critical adjustments as well as some parts replacement procedures.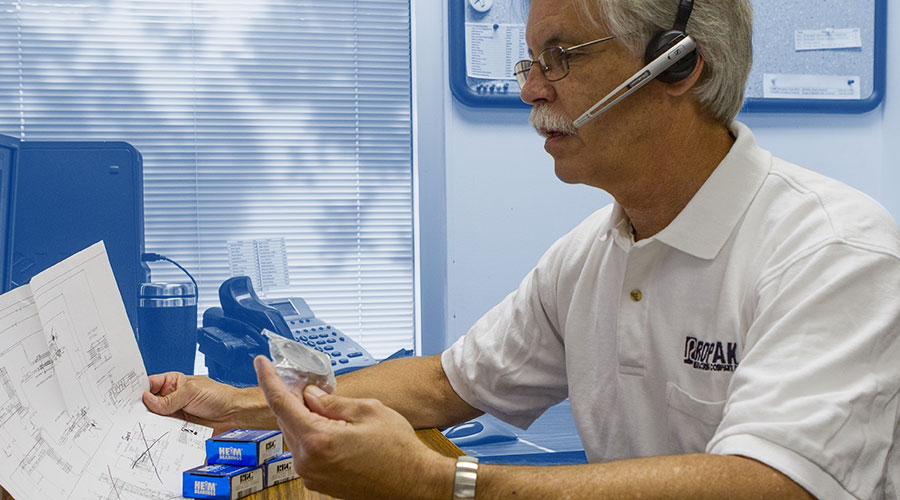 Service & Support
For service and support or replacement parts, please contact our customer service team. Our knowledgeable reps will get you to the right person quickly, whether your question is about a machine problem, electrical issue, or replacement parts. Most service can be handled remotely, but in the cases where on-site technical support is needed, we respond to get you back up and running fast.
Email: service@ropak.com
Phone: (256) 350-4241