What Are You Packaging?
Fruits & Vegetables
"Healthy eating" means consuming lots of fresh fruits and vegetables. Packaging them so they are portable and easy to eat is a goal of many producers. Ropak's various filling systems can handle many forms of plant-based products in consistently accurate ways.
Each variety of product requires specialized packaging with unique sealing and opening features. Ropak's line of machines can be configured to handle your specialized needs.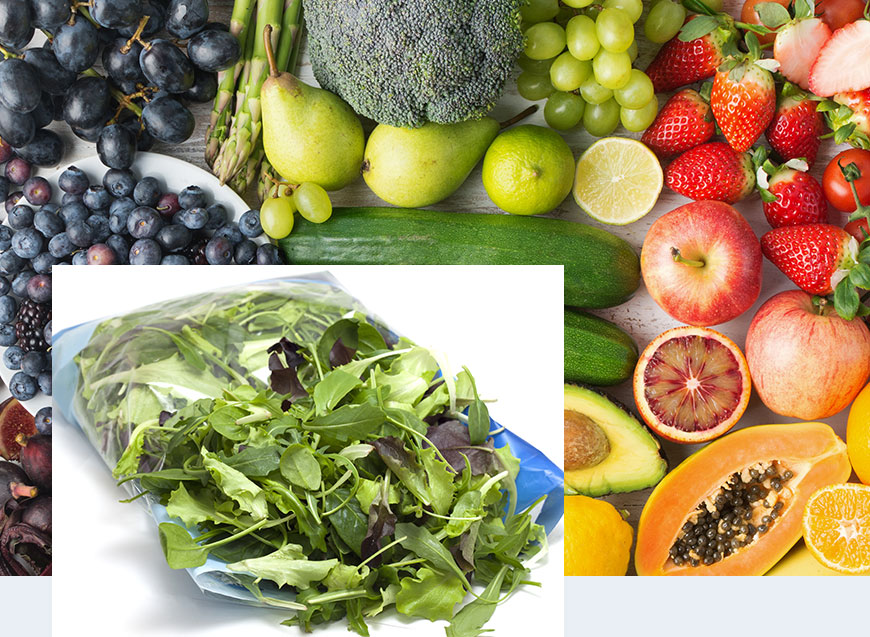 Let us find the right Ropak machine for you.
What form is your product in?
What can we help you package?