What Are You Packaging?
Coffee & Tea
Coffee and tea present several unique challenges. To help ensure freshness, a sealed pack with nitrogen purging is an option; for brewing, filter paper is required. Ropak's machines are capable of running filter paper with ease as well as different film structures with purging to give low internal oxygen levels for freshness.
Each variety of product requires specialized packaging with unique sealing and opening features. Ropak's line of machines can be configured to handle your specialized needs.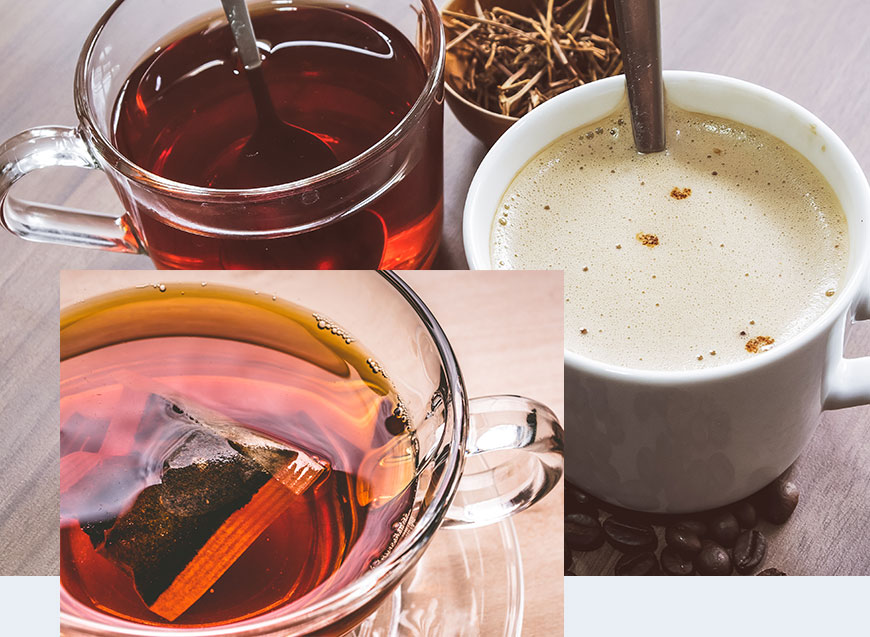 Let us find the right Ropak machine for you.
What form is your product in?
What can we help you package?