What Are You Packaging?
Edible Oils
Olive oil and edible oils from other plants are very popular in cooking. Flexible packages for single-serve or food service use can greatly simplify their utilization. Ropak can make a variety of pouch sizes for ease of use.
Each variety of product requires specialized packaging with unique sealing and opening features. Ropak's line of machines can be configured to handle your specialized needs.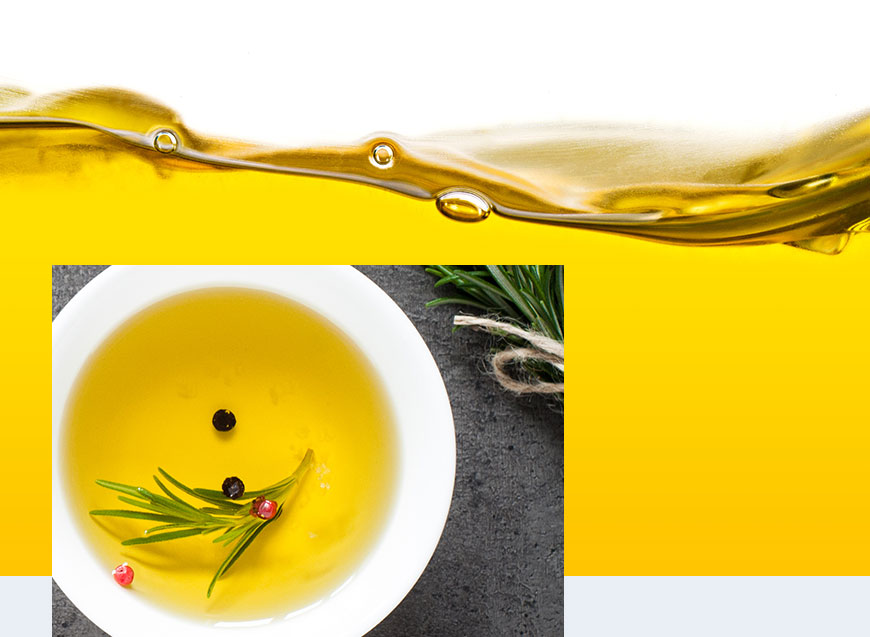 Let us find the right Ropak machine for you.
What form is your product in?
What can we help you package?