What Are You Packaging?
Spreads & Toppings
Adding flavors and textures to food can be a tedious chore unless they are packaged in an easy-to-use form. Whether a sweet or savory spread or a powdered or candy topping, Ropak can accurately dose such products for simple use.
Each variety of product requires specialized packaging with unique sealing and opening features. Ropak's line of machines can be configured to handle your specialized needs.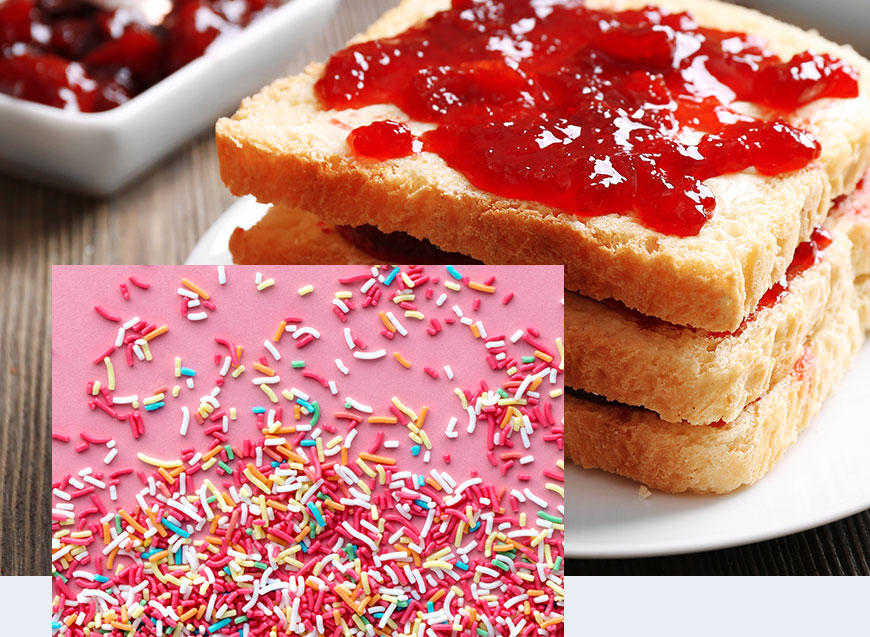 Let us find the right Ropak machine for you.
What form is your product in?
What can we help you package?