What Are You Packaging?
Powders
The first Ropak machine was designed for packaging granulated sugar with never-before-seen speed and accuracy. Over many years, we have experimented with and successfully deployed machines to package a wide variety of granulated and powdered products in many different forms and package types.
Each variety of product requires specialized packaging with unique sealing and opening features. Ropak's line of machines can be configured to handle your specialized needs.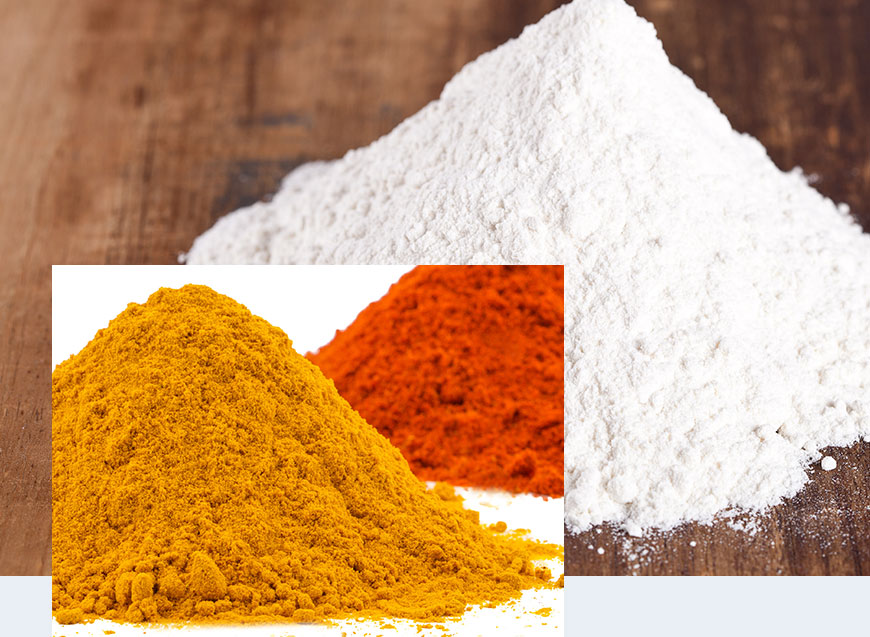 Let us find the right Ropak machine for you.
What form is your product in?
What can we help you package?